| | Quest Information |
| --- | --- |
| Location | Greenglade Cave |
| Requirements | Need to have researched Nature's Tongue in Evermore |
| Rewards | 3650 Exp, 1020G, Songbook No. 27 |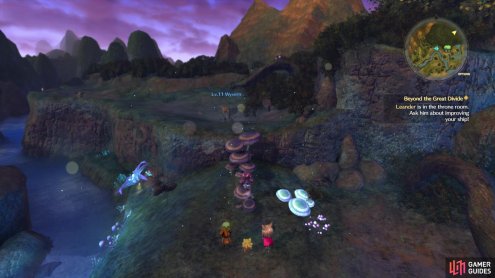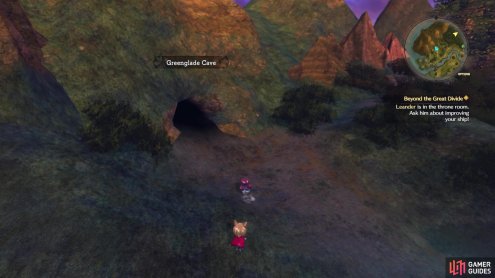 Nature's Tongue is a spell you can research in Evermore at the Spellworks facility, once it has reached a certain level. Once you do this, teleport to the world map at the Forest of Niall and look to the west to find some mushrooms that need growing. These mushrooms will take you to an elevated section, where you will find the entrance to Greenglade Cave. Normally, you won't be able to do anything here, but with Nature's Tongue, you will view a cutscene with some grimchillas. They ask you to defeat some Porc who has muscled his way into the cave. He can be found in the deepest part and he will be accompanied by some hedgehounds; they are all around level 40 or so. Defeat them and report back to the grimchilla elder to finish the quest.