In Red Dead Redemption 2, sometimes everything doesn't go your way and when it's all said and done, there will always be casualties. Every fallen comrade is honored with a grave marking somewhere in the wilderness and finding them all to pay your respects is a requirement for 100% Total Completion along with a Trophy/Achievement.
Spoiler Warning! As you may expect, this entire section may contain huge spoilers and as such, should only be viewed once you've seen the game's storyline to its conclusion.
Grave #1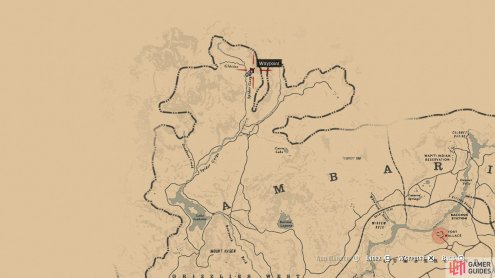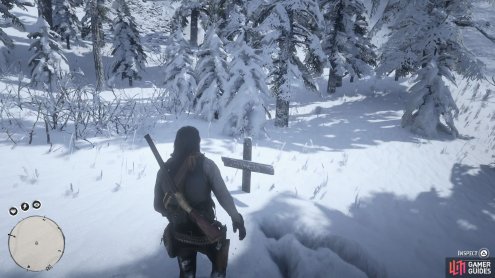 Grave #2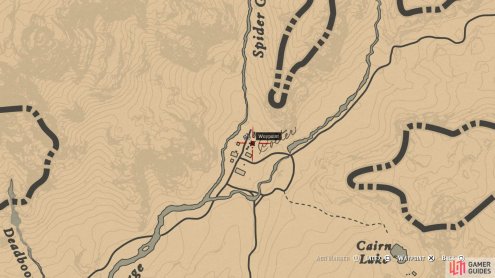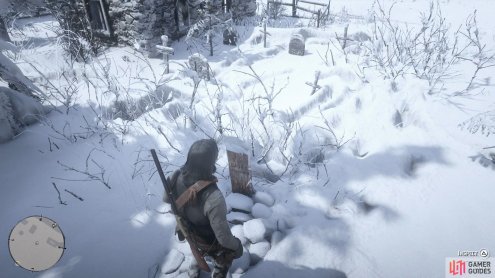 Grave #3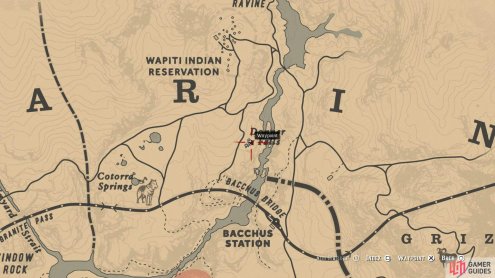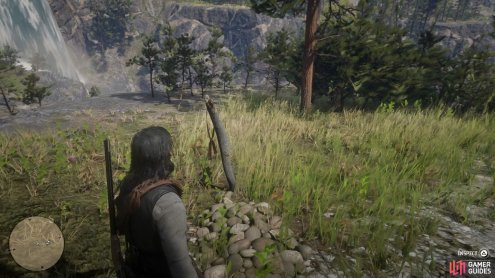 Grave #4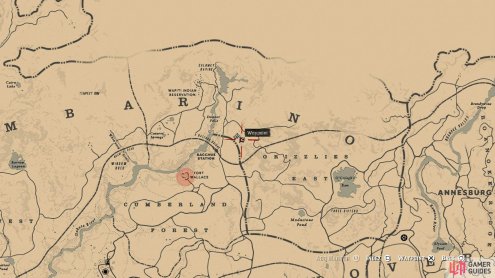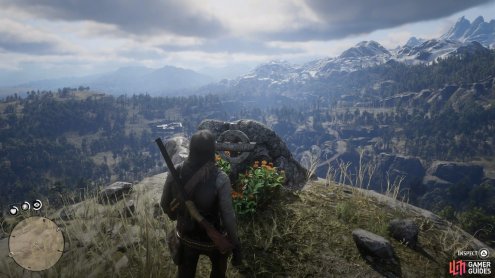 Grave #5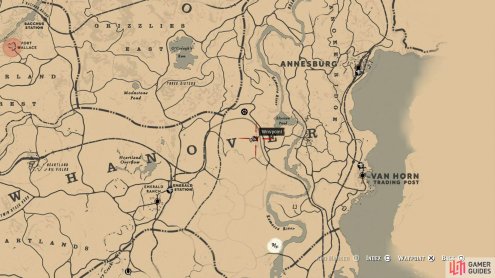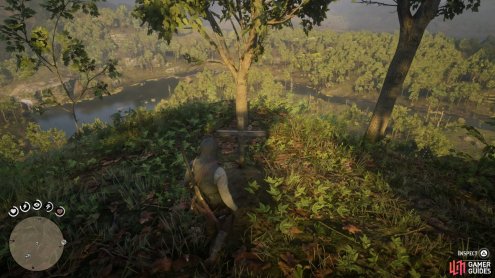 Graves #6 and 7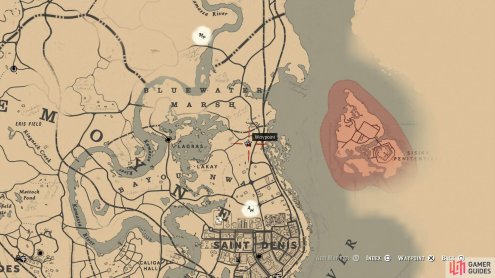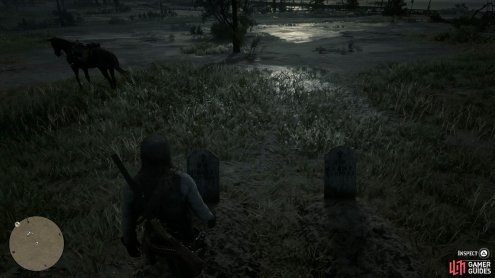 Grave #8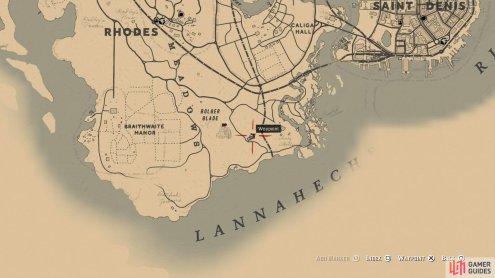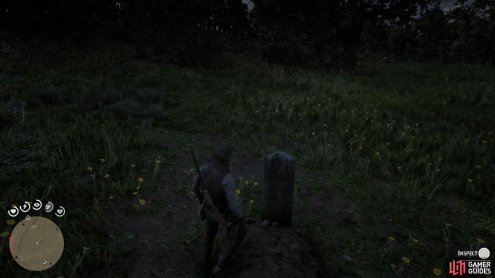 Grave #9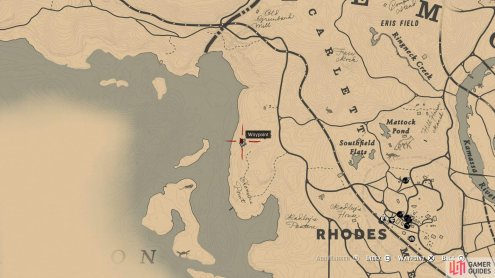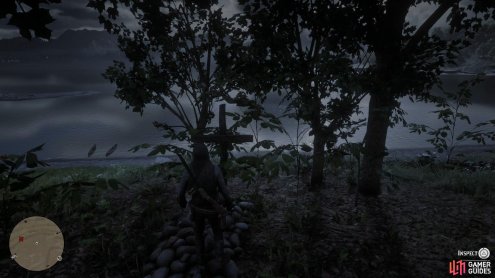 Paying Respects
Find the graves of each of your fallen companions.