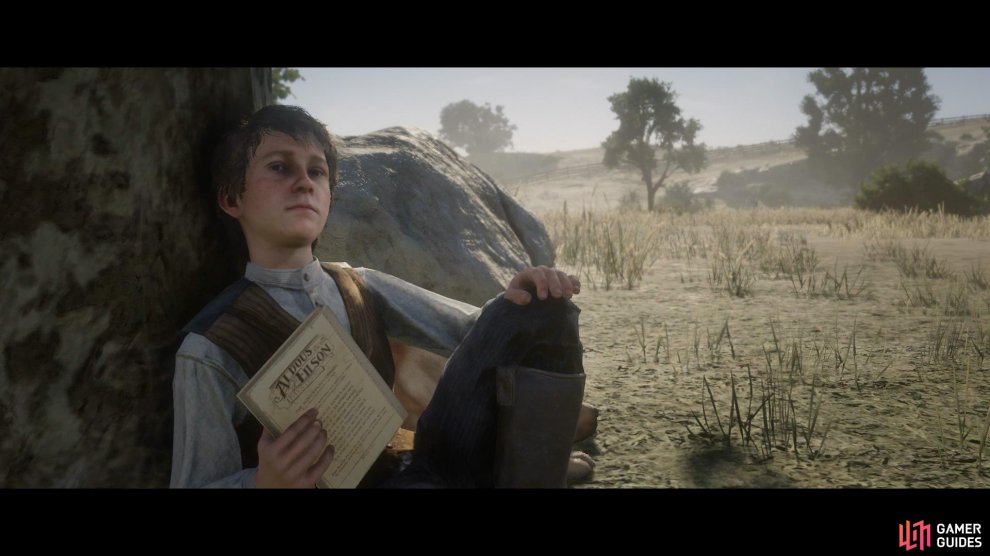 Gold Medal Checklist:
Catch a fish
Complete within 5 minutes 20 seconds
This is a simple mission with no shooting involved however it is a timed one so consider going for the Gold Medal on a replay. Head over to Jack sitting by the tree to begin the mission, John suggests to go fishing with him. Skip all the cutscenes in this mission to save yourself some time.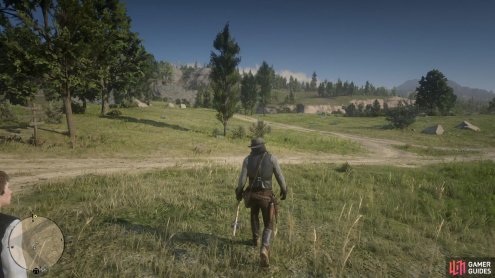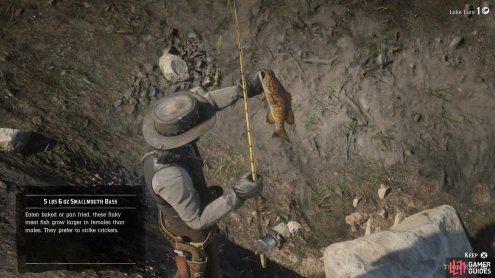 Although you can't run to the stream, you can hold the [X]/[A] button to walk at a faster pace. Once you reach the stream, skip the next cutscene and you'll begin fishing, you should be used to how fishing works by now so go ahead and catch one fish, making sure you keep it to fulfill the Gold Medal requirement. Once Jack begins to wonder where Rufus is and goes off to look for him, put your rod away and begin heading to the southeast. Eventually, another marker will appear on your radar, dash over to Jack to find Rufus has been poisoned by a snake. Follow the onscreen instructions to remove the venom and skip the final cutscene to complete the mission and obtain an easy Gold Medal.