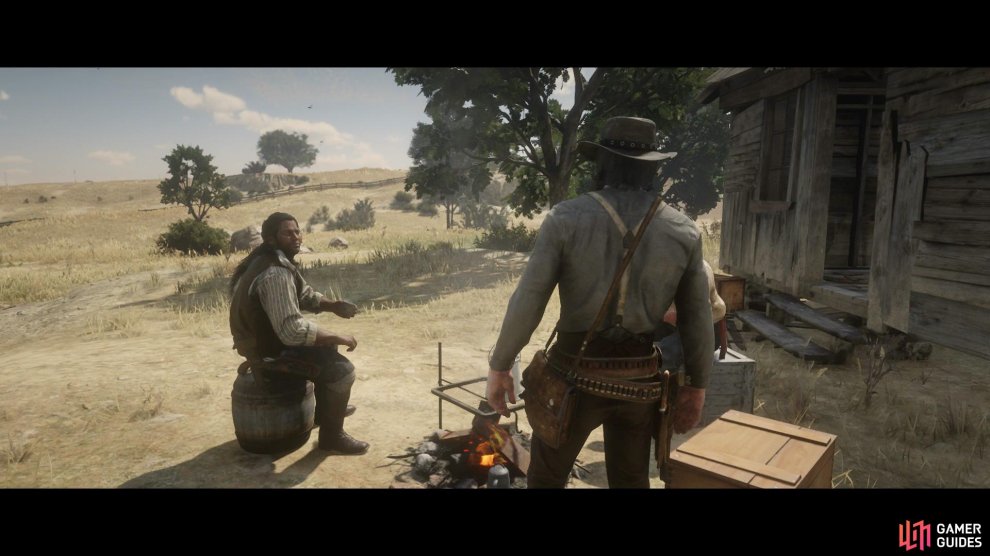 Gold Medal Checklist:
Complete within 18 seconds
This is more of an interactive cutscene that a mission however it does have the easiest Gold Medal to earn in the game. Once you talk to Uncle at camp, skip all of the cutscenes (you can easily replay this after for the story) and then hold back on the [Left Stick] once you regain control and repeatedly press the [X]/[A] button. That's it, you'll pull down the shack and obtain the easiest Gold Medal that Red Dead Redemption 2 has to offer.