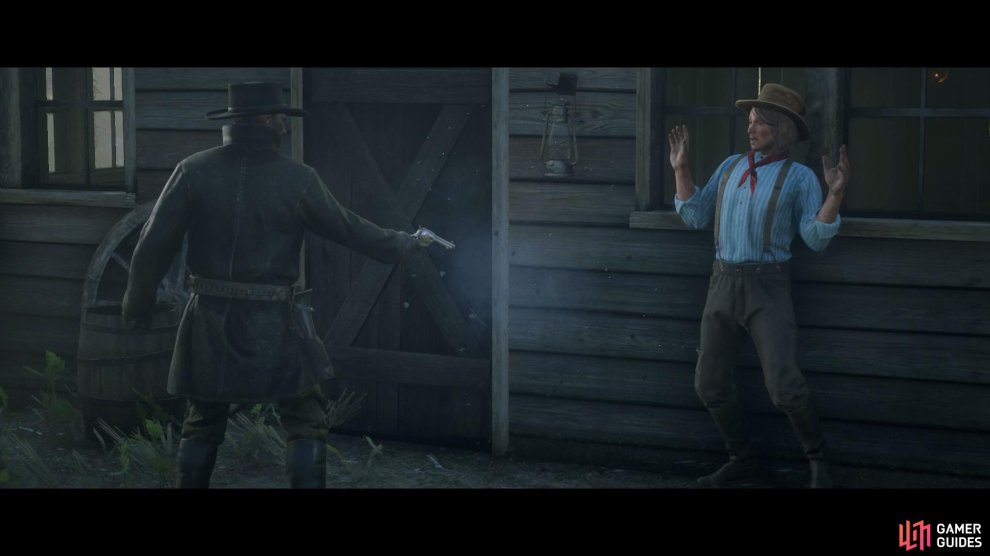 Gold Medal Checklist:
Defeat the Laramite without taking a hit
Defeat the Laramie within 25 seconds
This short mission begins immediately following the completion of Fatherhood, for Beginners and Farming, for Beginners. Head over to the disturbance to discover that the Laramie boys are causing trouble again and intervene. You only have 25 seconds to win this fight along with not getting hit once so you'll need to be confident in your brawling skills. Focus on countering and then chain a flurry of punches to put the Laramie on the floor, completing this short mission.