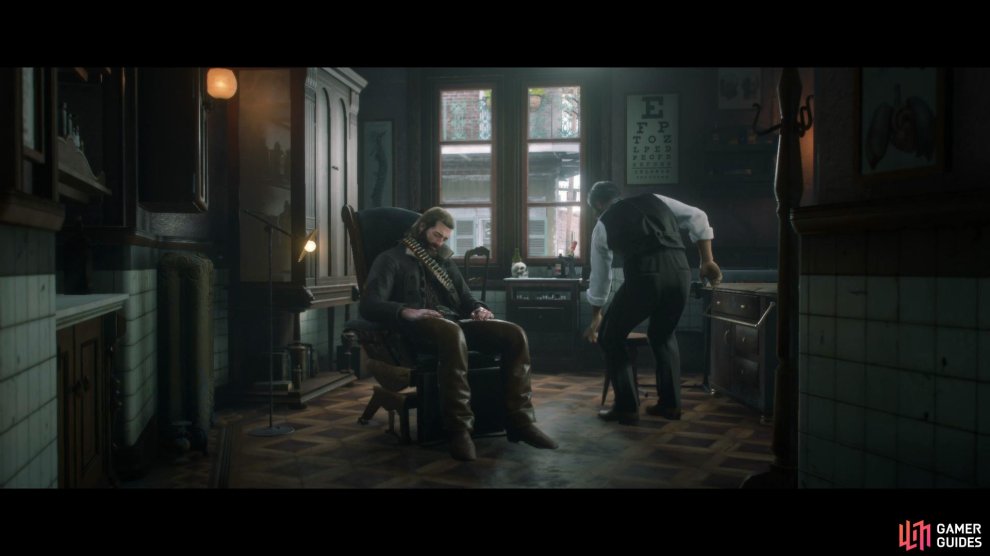 Gold Medal Checklist:
Complete within 3 minutes 5 seconds
Note: This mission can be completed in Chapter 5 or 6.
This is a rather peculiar mission that has no marker in terms of actually starting it. You'll encounter this mission when you head to Sadie to begin Icarus and Friends in Saint Denis. It's a series of cutscenes with some walking here and there and the cutscenes shouldn't be skipped as it's a crucial part of Red Dead Redemption 2's story.
Unfortunately, if you want a very easy Gold Medal, you will need to skip the cutscenes so it's best to do this on a replay. Following the completion of this mission, you may notice some changes with Arthur, mainly that your Cores will deplete at a faster pace and you'll not be able to gain weight on Arthur.